Gift Vouchers | Jim Fisher Salmon Fishing
Gify Vouchers
The perfect gift for the angler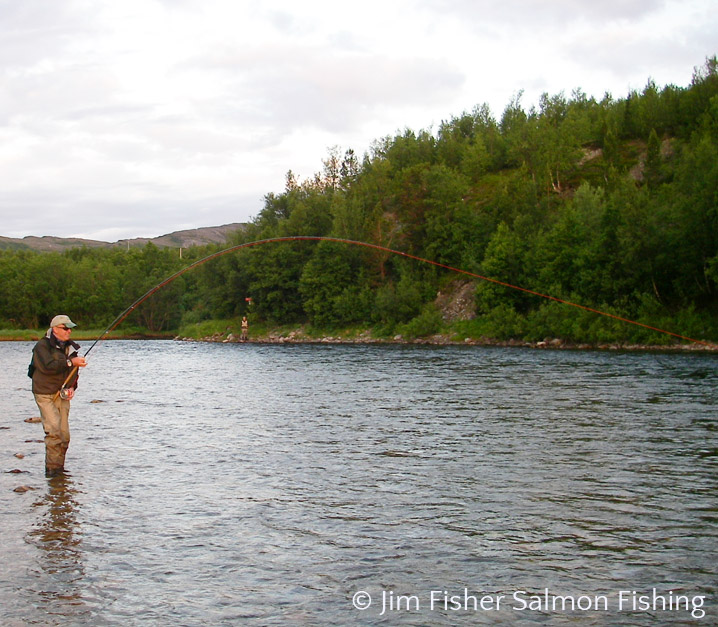 Fly fishing gift vouchers make the perfect present for your loved one, relative, colleague or friend. Professional fly casting and fishing instruction can pay vast dividends by way of imparting an understanding of the fundamental physics of good casting and shortening the road to successful fishing techniques.
Vouchers are available for tuition of 2 hours and upwards and are fully flexible as to the date to be mutually agreed either at the time of purchase or more usually by arrangement with the recipient at a later date.
Tuition will normally be given on the beautiful River Tummel situated in the heart of Highland Perthshire, Scotland. By arrangement, lessons can be organised at an alternative location to suit the client in which case travel expenses may be payable.
Please contact Jim to discuss your requirements.